Results from ShoWare MLK event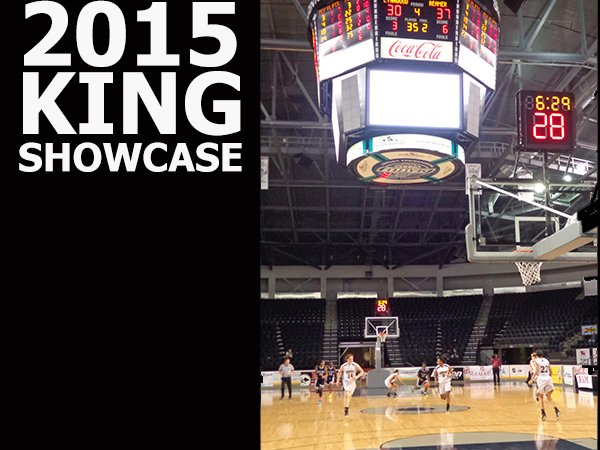 Here are the final results from the 2015 King Showcase presented by the Ram Restaurant held Monday, January 19th at the ShoWare Center in Kent, WA.
GIRLS
Juanita 54, Auburn Rievrside 49
Todd Beamer 55, Lynnwood 43
Mark Morris 78, White River 47
BOYS
King's 55, Auburn Mountainview 36
Kentwood 67, Enumclaw 51
Mark Morris 67, tahoma 36
Kentridge 67, Sumner 39
Kentlake 64, Lakes 42
Great stories in the Seattle Times by Prep reporter Sandy Ringer.
Thanks to the Seattle Times for spending the day and covering the 2015 King Showcase. Be sure to follow the Seattle Times prep team @seatimespreps.  Also join the Game Time Events team on Twitter and Facebook!