Results from the Twin Lakes Amateur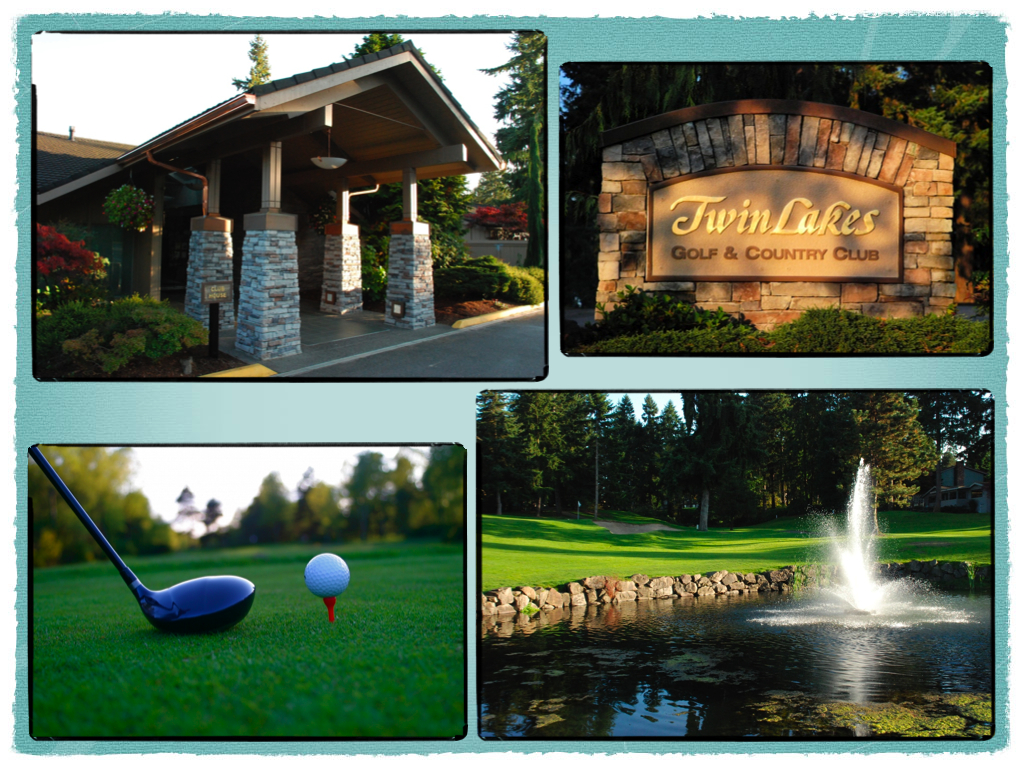 Ryan Welborn of Meadow Park in Tacoma fired a two-round total of 138  to win the fourth annual Twin Lakes Amateur Presented by Michelob  Ultra at Twin Lake Golf and Country Club in Federal Way.  Welborn put together rounds of 68 and 70 to finish a 6 under par and win the tournament by one shot over Jason Follen, also of Meadow Park.
Ryan Kelly, brother of PGA Tour player Troy Kelly, finished third at  141 while Oakley Murphy of Riverbend was fourth at 142. Sandy Vaughan  and former champion Tom Lewis tied for fifth at 144.
A total of 84 players took part in the annual event.
Twin Lakes Amateur
Presented by Michelob Ultra
At Twin Lakes (Par 72, 6,100 yards)
Ryan Welborn                68-70 – 138
Jason Follen                        71-68 – 139
Ryan Kelly                        70-71 – 141
Oakley Murphy                71-71 – 142
Sandy Vaughan                71-72 – 143
Tom Lewis                        72-71 – 143
Jamie Follen                        72-72 – 144
Steve Leonard                75-74 – 149
Marv Motley                        74-76 – 150
Ma Malthesen                78-71 – 150
Nate Smith                        76-74 – 150
Michael Cleveneger         80-71 – 151
Sam Mathesen                76-75 – 151
Greg Stock                        73-77 – 150
Spencer Clapp                79-73 – 152