Seattle U Men & Women's B-Ball at ShoWare this Fall!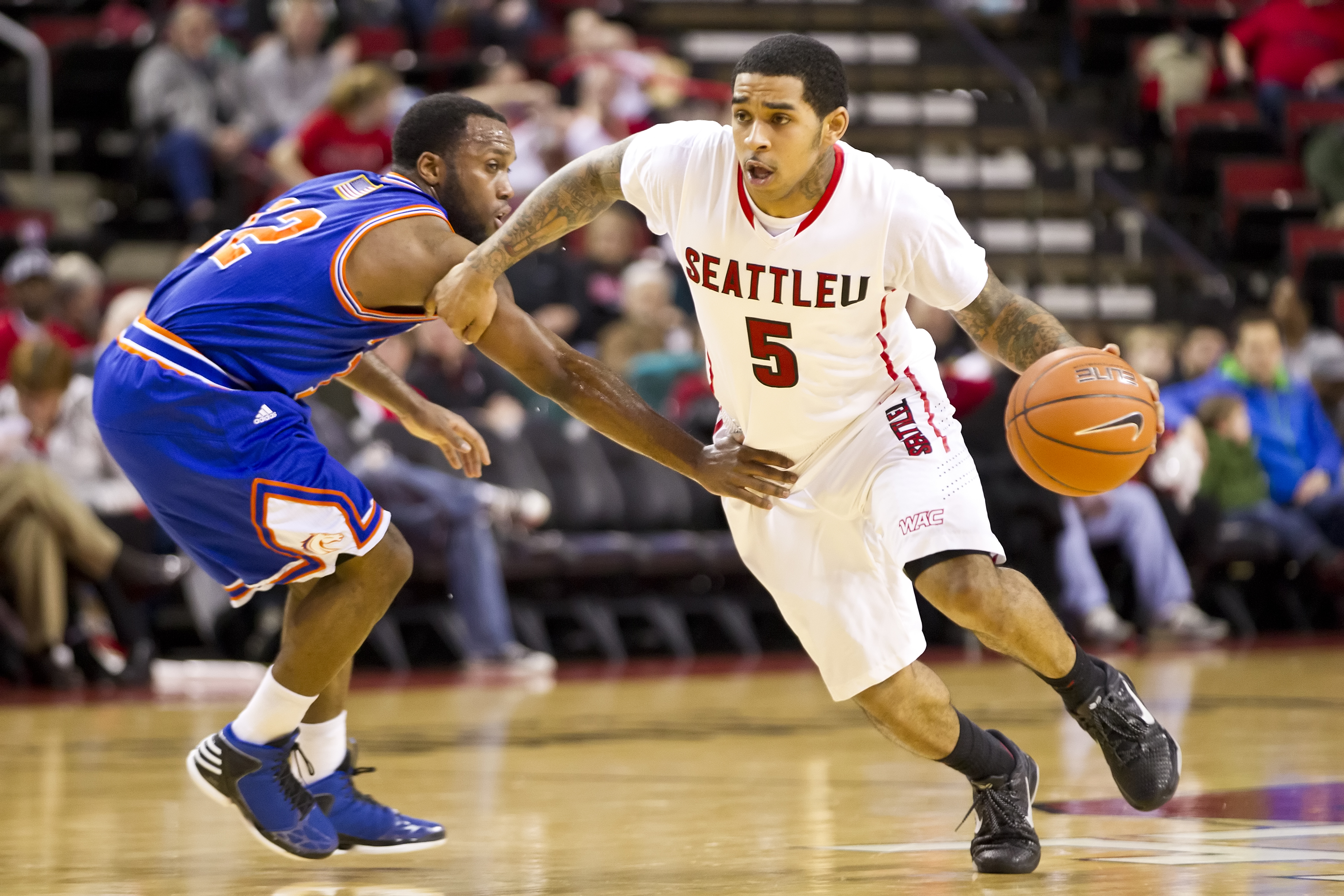 Game Time Events will again present Seattle University Redhawk basketball at Kent's ShoWare Center.  Thi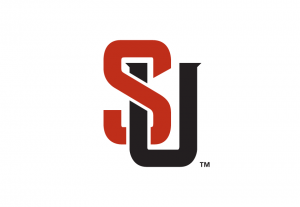 s year, both the Men's and Women's teams will be featured.  On November 25th the Seattle U Men's team will play Great Falls College at the ShoWare Center.  Then, on December 3rd the women will play versus Denver University.
Watch this site for updates on tickets, game times, and more details.  Also, more information on Seattle University basketball can be found at www.goseattleu.com.